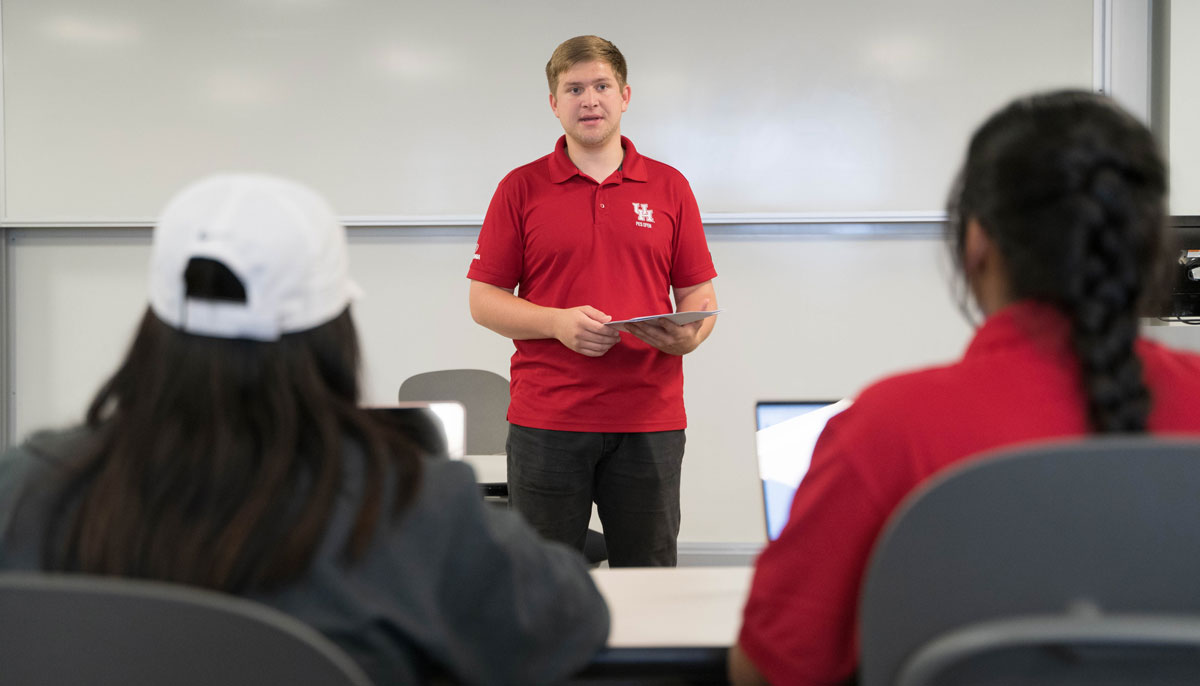 Founders Club is an opportunity for entrepreneurs and aspiring entrepreneurs to get access to events and opportunities around UH & Houston. By getting access to the club, you will receive:
A weekly email with events, job opportunities, entrepreneurship related programs and more
A monthly networking event or fireside chat with a local business leader about topics relating to launching a business
Access to mentorship office hours to help advise on their businesses
You can apply to be a part of Founders Club by submitting an application.
Applicants are admitted year-round.