Graduate and Professional Programs
Executive MBA Program



THE SKILLS YOU NEED FOR THE BUSINESS OF TOMORROW
The world is changing. Help lead the way with an Executive MBA from Bauer.
The Executive MBA program at the University of Houston's Bauer College of Business helps students take their careers to new heights.
Our program equips students for leadership roles in any organization, while also helping them to build an invaluable network of business professionals from a wide variety of industries and backgrounds.
Bauer's Executive MBA program is designed for experienced professionals looking to grow their skills and take the next big leap in their careers. Our flexible class schedule is built to fit your life, which means you can opt to take evening or weekend courses, and our hands-on curriculum will help you grow professionally from the day you begin your studies.
Plus, our highly ranked faculty and supportive staff offer a structure that enables students to maximize their potential. Our professors and instructors have rich industry experience in their respective disciplines, and are recognized in their fields. Whether their research is used by top corporations as strategic guidance or they have years of corporate experience, our faculty bring to life an academic experience that sets the Bauer Executive MBA apart from its competitors.
---
Fall & Spring Application Deadlines
Domestic
June 1, 2022
Fall 2022
International
April 1, 2022
Fall 2022
Domestic
November 1, 2022
Spring 2023
International
October 1, 2022
Spring 2023
---
Questions about the Executive MBA program?
Contact Tanieka J. Young,
Assistant Director, Graduate Admissions
713-743-0700
mba@uh.edu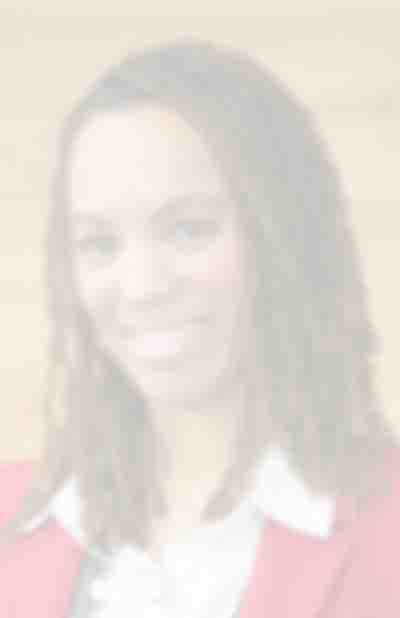 ---
Connect with a current EMBA student and grab a coffee.
---
---
Thank you for your interest in the Executive MBA Program at the C. T. Bauer College of Business. This free preliminary application will only take a few minutes to complete, and will help you learn if you're a fit for the program – before you put together your formal application.
---
---
Invest in Yourself
The faculty at Bauer is the ideal combination of academia and industry professionals. As some of the leading researchers in their respective fields, our faculty know that the best research is not only research that is grounded in rigorous academic training, but that also makes a creative and substantive contribution to the field. In addition to academia, our faculty also consists of former senior management executives in the industries students aspire to, offering a powerful blend of real-world experience.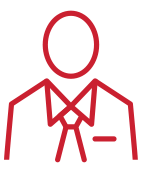 Learn from expert faculty with diverse skills
---
Shaping Leaders Today, For The Business of Tomorrow.
All Bauer Executive MBA students travel internationally to learn about and experience a foreign country's business practices and culture.
The International Business Residency (IBR) prepares students for the evolving impact the global marketplace will have on their companies and their careers. The experience includes company visits, meetings with political figures and team networking opportunities to fully learn about the country.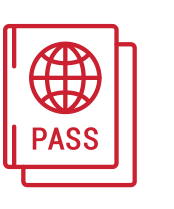 Tuition-paid study abroad providing you exposure to multi-national corporations firsthand