Graduate and Professional Programs
Master of Science in Entrepreneurship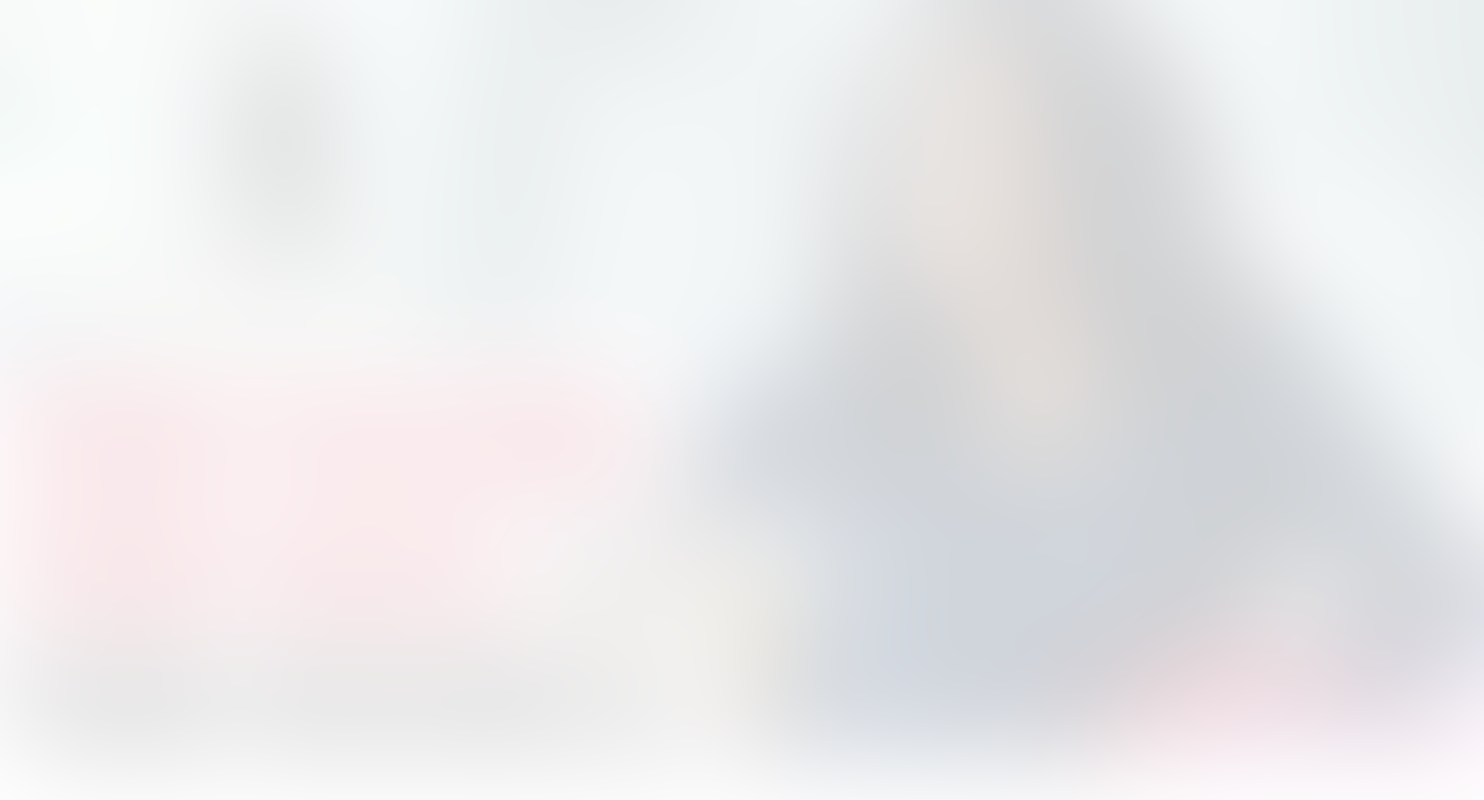 Two Ways to Earn Your MS Entrepreneurship Degree
Complete this program in any format you desire: Learn about our in-class face-to-face MS Entrepreneurship program below, or learn about the cost of the fully online MS Entrepreneurship program HERE.
Have questions? Just reach out and we can answer them.
Liana Gonzalez-Schulenberg
Learn by doing
At University of Houston we believe in entrepreneurship and its ability to help actualize the dream of running a successful business. The Master of Science in Entrepreneurship is looking for individuals who have either: a passion and desire to run a business; or idea for a business they are hoping to start; or are currently operating a business and are ready to scale.
The MS in Entrepreneurship is structured to encourage students to learn by doing. Students receive individualized mentorship, legal and marketing resources, programmed instruction, and opportunities to participate in established programs such as RED Labs, SURE, and Cougar Venture fund. All of these together mean students can focus on their individual business and business goals while learning how to navigate the entrepreneurial environment.
The Master of Science in Entrepreneurship program is a 30-hour program that can be completed in 12 months.
It offers:

Individualized Mentorship
You work closely with an assigned mentor whose goal is to ensure the lessons you learn in your coursework are applied to your business idea or business.

Legal & Marketing
Gain access to legal and marketing help. We will help you determine and create a legal structure and provide assistance with marketing materials such as websites and marketing collateral to help get your business operational.
Customizability
With more than 35 electives, you can choose which classes work with your schedule and align with what you desire to learn based on the areas your business needs help to grow. Classes are offered online so you can learn wherever you are, including synchronous classes meeting "live" online.

World-class Faculty
Bauer ranks among the world's leading research universities in business and our faculty is composed of both top academics and professionals who actively participate in the business community. Read more about our faculty, publications and awards.

Proven Track Record
Bauer knows Entrepreneurship. Students who took our entrepreneurship courses in the past ten years have started over 1,300 businesses and raised over $250M in funding, and Bauer is home to the #1 ranked Entrepreneurship undergraduate program in the country.
So come ... Experience Bauer and see how our MS in Entrepreneurship program can help take your business passion, your business idea or your current business to the next level of development.
We understand going back to school is a big decision and our team is here to help. At any point in your decision-making process, please feel free to schedule time with one of our Program Recruiters.
Application Deadline
Domestic
June 1, 2023
International
April 1, 2023