Frequently Asked Questions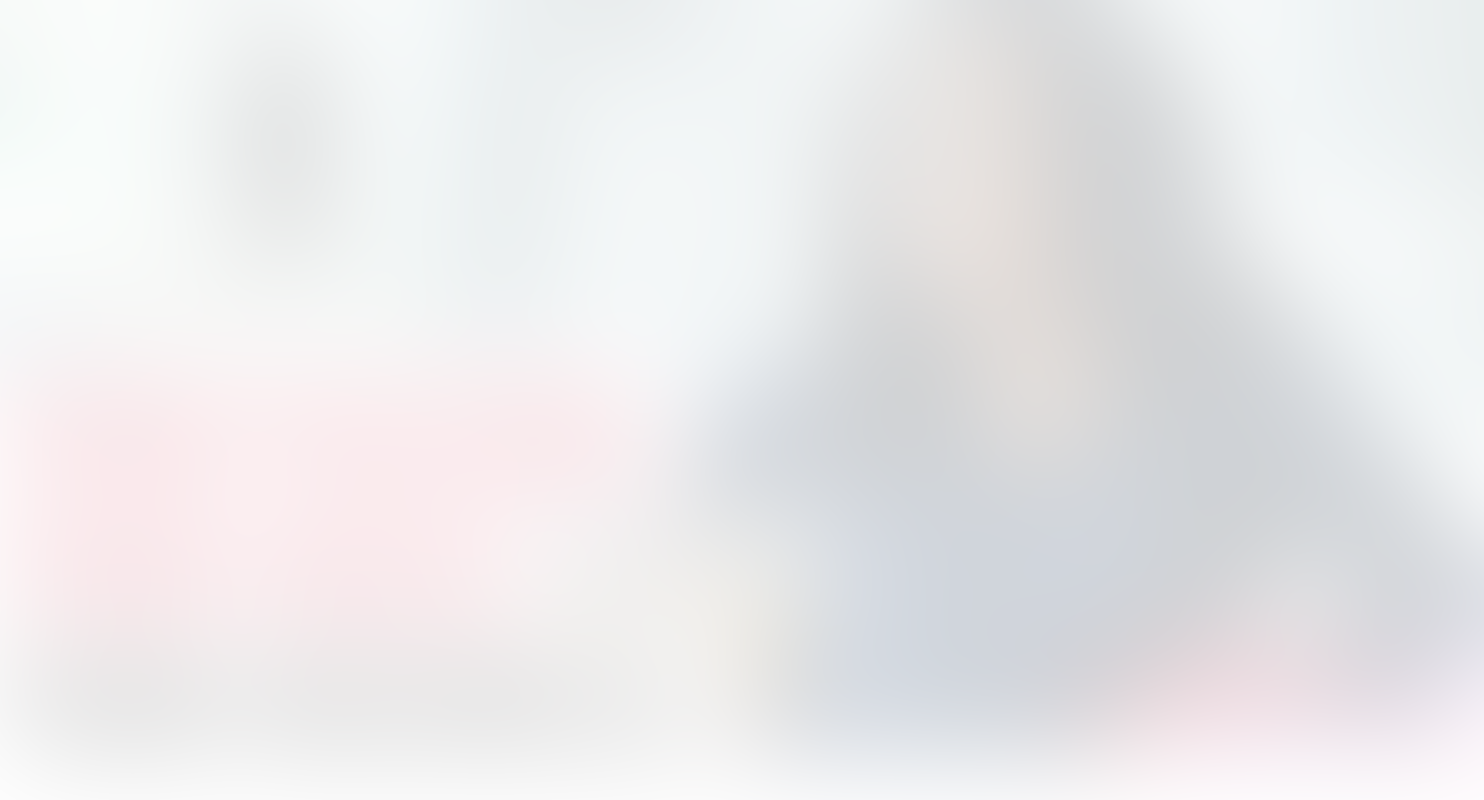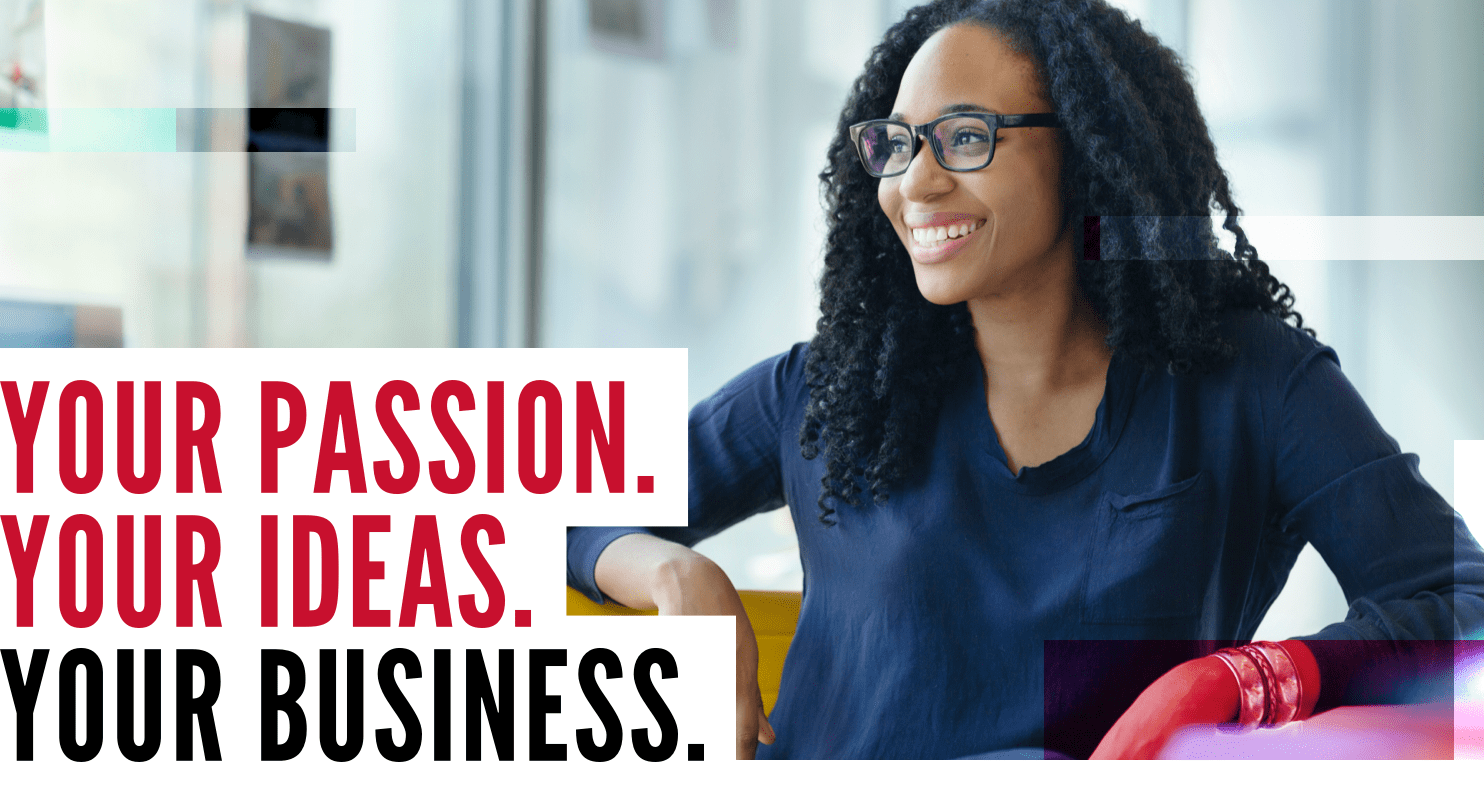 IS THE MS ENTREPRENEURSHIP A FULL-TIME PROGRAM?
The MS in Entrepreneurship program consists of 30 credit hours and can be done either part-time or full-time. Full-time students can complete the program in 12 months.
WHAT IS THE TYPICAL PROFILE OF STUDENTS ADMITTING INTO THE PROGRAM?
Students seeking an MS in Entrepreneurship degree have a desire to not only learn about Entrepreneurship but apply the principles learned. A prospective student should have a passion for a business area identified or a business idea identified or already be running a small business. Many prospective students will have obtained a non-business degree and are seeking an advanced degree to further their business idea or their career opportunities.
WHAT ARE THE COURSES A STUDENT WILL GENERALLY UNDERTAKE IN THE PROGRAM?
Students will undertake courses that focus on Entrepreneurship and entrepreneurial principals see the core course list and elective course list for more details on classes.
ARE THERE ANY PREREQUISITES FOR THE MS ENTREPRENEURSHIP PROGRAM?
There are no prerequisites for the MS in Entrepreneurship program.
DO I HAVE TO COMPLETE AN INTERNSHIP TO GRADUATE FROM THE PROGRAM?
No, the MS in Entrepreneurship Program does not require an internship; however you have 6 hours of electives where you are required to work directly on your business idea/business.
WHAT ARE YOUR ADMISSION REQUIREMENTS?
Admission decisions will be based on a completed application which includes: official transcripts, resume, GMAT or GRE test scores, interview and a goal statement. Please see Requirements for more details.
WHAT IS AN ACCEPTABLE GMAT OR GRE SCORE FOR ACCEPTANCE?
Although Bauer does not have a minimum GMAT or GRE score requirement, on average, a competitive applicant will score a 600 on the GMAT, or 304 on the GRE. However the GMAT is not the determining criteria for admission, rather we look at applications holistically and your potential for entrepreneurship is the most important factor.
WHAT ARE THE APPLICATION DEADLINES?
Fall 2024
Early Scholarship Deadline
Priority Scholarship & International Application Deadline
Final Domestic Application Deadline
HOW CAN I DETERMINE THE TUITION I WILL PAY FOR THE PROGRAM?
Below is the estimated total program cost for the MS Entrepreneurship program. Please remember that program costs vary depending on the number of hours undertaken and the status of the student.
Resident tuition and fees - $30,100
Non-Resident tuition and fees - $45,300
International Student (w/ resident tuition) - $35,400
International Student - $50,700
Program costs are subject to change without prior notice. Complete estimated cost breakdown information for Texas residents, Texas non-residents, international students and international students qualifying as residents is available upon request.
Students may also choose to enroll in an all online version of the MS Entrepreneurship through UH Extend. Below is the estimated total program cost for the Online MS in Entrepreneurship program. With the Online MS in Entrepreneurship program, you'll pay the same per-credit rate no matter where you live.
Texas, Non-Texas, or International Resident Cost - $25,983
Program costs are subject to change, and we encourage you to connect with us about the total program cost.
ONCE ADMITTED, AM I AUTOMATICALLY CONSIDERED FOR SCHOLARSHIPS OR DO I APPLY SEPARATELY?
Students that meet the requirements are eligible for University of Houston scholarships. The Bauer College of Business also offers scholarships for both domestic and international students. A single application is used for all Bauer College scholarships, which can be found at https://www.bauer.uh.edu/invest/scholarships. You can apply at any time. There is no deadline, but the earlier you apply, the more scholarships there are available for which you may be considered.
All aid programs funded by federal and state government agencies, sponsoring individuals, or the College may be changed or eliminated at any time. All financial aid programs and awards are subject to the rules and regulations of the federal and state agencies, the University's Office of Scholarships and Financial Aid (OSFA), and the Law Center.
The University of Houston provides equal treatment and opportunity to all persons without regard to race, color, religion, national origin, sex, age, disability, veteran status, or sexual orientation except where such distinction is required by law. This statement reflect compliance with Titles VI and VII of the Civil Rights Act of 1964, Title IX of the Educational Amendments of 1972 and all other federal and state regulations. The Office of Affirmative Action and Equal Opportunity is available to answer your questions at 713-743-8835.
The University reserves the right to make changes without notice in any publication as necessitated by University or legislative action.
IS IT POSSIBLE TO RECEIVE FINANCIAL AID?
Financial aid is available to US citizens, US nationals and U.S. permanent residents through the federal government. To learn more about Financial Aid visit the Cost page.