Inclusive Leadership Institute
Transforming the Workforce,
Together

.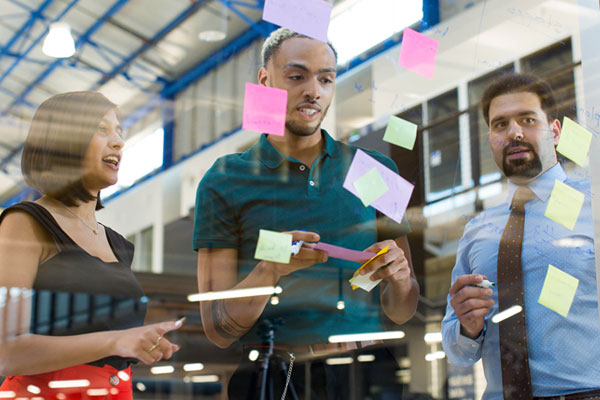 Resources & News
---
Listen to Our Podcast:
"Working Wisdom" is a podcast from the C. T. Bauer College of Business, focusing on work, life and everything in between, featuring conversations with amazing people who have navigated and overcome obstacles to achieve personal and professional success, sharing their perspectives with our hosts and audience.
---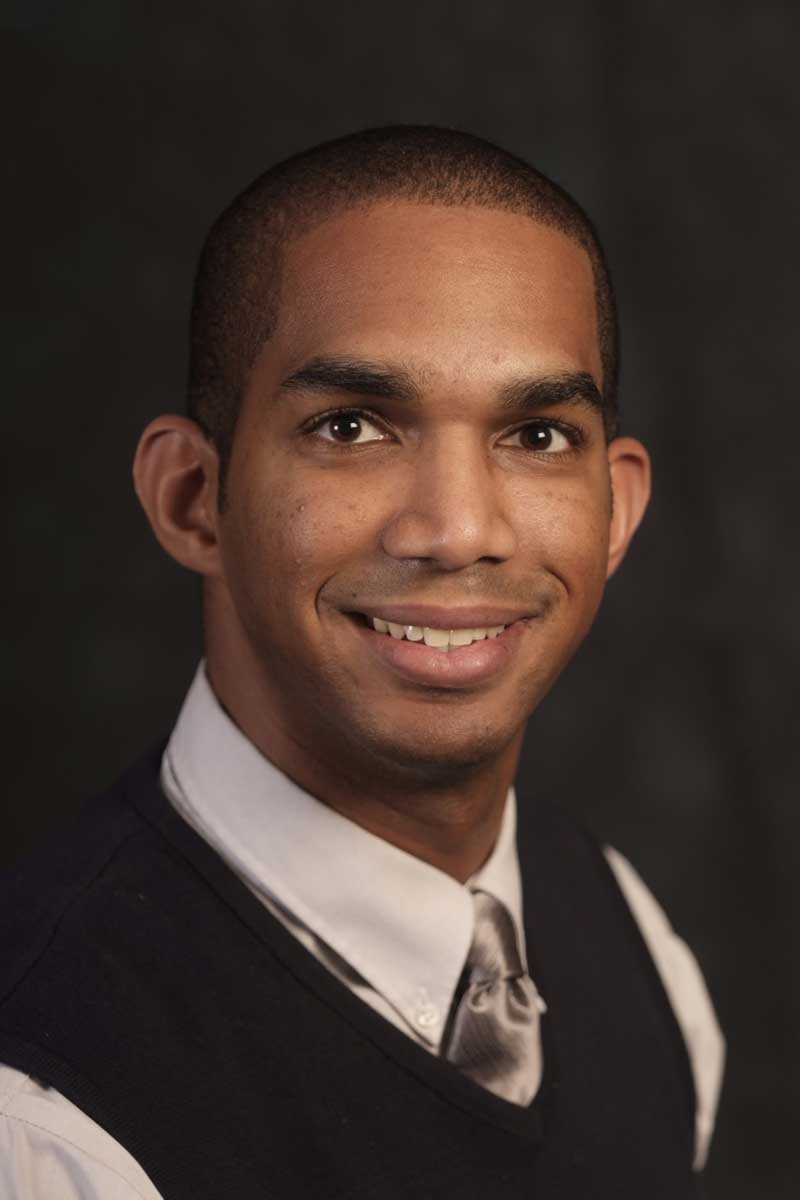 Workplace Discrimination
C. T. Bauer Chair of Inclusive Leadership & Management & Leadership Professor, Derek R. Avery outlines strategies to help leaders lead change to confront racial bias and inequality within their organizations.
Confronting the Uncomfortable Reality of Workplace Discrimination
By Derek R. Avery and Enrica N. Ruggs
Published July 14, 2020 | MITSloan Management Review
---
Telecommuting
Telecommuting and Working Remotely
Management & Leadership Department Chair and Professor Steve Werner discusses the benefits and the pitfalls of working remotely or telecommuting.
---
Diversity and Inclusion
What is Inclusion?
Management & Leadership Professor Robert Eisenberger talks about how inclusion is defined, and the aspects that make up inclusion.
---
Leadership Under Crisis
VUCA Prime During COVID-19 Pandemic
C. T. Bauer Professor of Management & Leadership Leanne Atwater discusses VUCA Prime (Volatility, Uncertainty, Complexity and Ambiguity) leadership model that helps managers counteract these situations with positive responses, and how it specifically relates to COVID-19.
---
Bouncing Back Through Resilience
Management & Leadership Professor Dusya Vera talks about resilience, and the ability for organizations, and people, to bounce back after a crisis.
---
Thriving After Adversity
Management & Leadership Professor Dusya Vera talks about how to not only overcome adversity, but thrive despite the issue.
---
Women in Leadership
A program designed - by women for women - to explore unique leadership styles, develop personal policies, skills and implementable action plans to increase happiness and decrease stress, and develop a portfolio of negotiation skills that can help you manage conflict and navigate the business landscape. Limited seating available. Learn More and Register
---
Community Outreach
Another objective of the Inclusive Leaderhsip Institute is to sponsor projects and programs with the community, such as the ones Bauer has been promoting.
Women on the Rise Networking Panel – an annual dinner for graduate students including a panel of Bauer Alumni women who speak about their career paths and the journey to success. It was launched in 2014 and it has been organized both in face-to-face and online formats.
Symposium - Journey to the Boardroom - Bauer hosted a discussion on diversity in the boardroom the Ernst & Young (EY) Center for Board Matters. Selected students from Bauer undergraduate and graduate programs participated. Panelists included Marcela Donadio, Board Member of Norfolk Southern, Marathon Oil, and National Oilwell Varco; Dan Clifford, Associate Director, Americas Board for EY; and Valerie M. Williams, Board Member of Omnicom Group Inc., DTE Energy Company and WPX Energy, Inc.
Practices that Pay Series – Bauer hosted a series of expert panels open to the public with HR executives from the health care, law, tax & audit, oil & gas sectors and from academia discussing best practices for family-friendly organizations.
Financial Literacy in the Third Ward – Bauer's Office of Undergraduate Studies has special outreach programs that incorporate financial literacy for schools in the surrounding neighborhood. Some of the past events have included Lemonade Day and financial literacy using tools such as Texas Reality Check. Bauer also offers summer camps for high school students in minority-focused schools including presentations on how to pay for college and money management.
Webinar series on current DEI topics – the ILI will offer the community a free webinar series discussing current DEI topics and leveraging the research from the ILI faculty and the practical experience of ILI corporate partners.