Alternatives to a BBA in Entrepreneurship
College of Liberal Arts and Social Sciences
Liberal Studies is an interdisciplinary major that is known on campus as the "three-minor major" degree program. Business-minded students can take two minors in liberal arts and social science, and the Business Administration minor, by taking ENTR 3310 & 3312.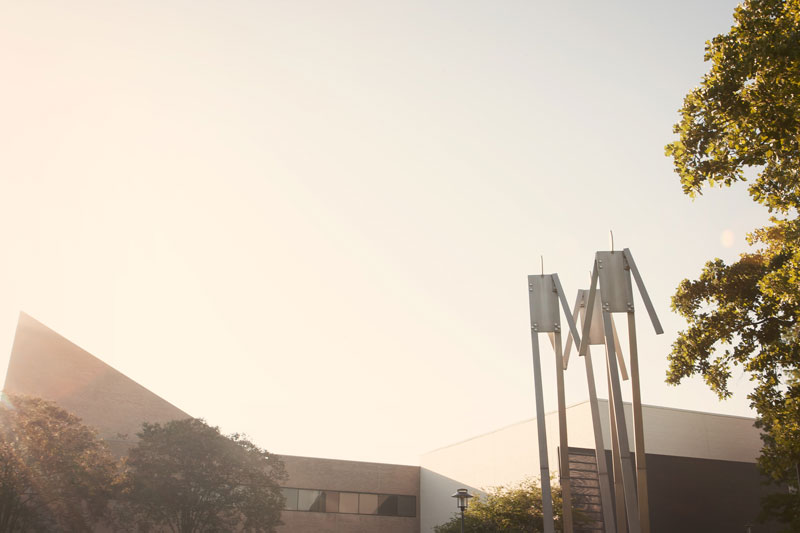 ---
College of Technology
Explore all majors in the College of Technology
Specifically, Entrepreneurship students may be most interested in:
Major: Retailing and Consumer Science (offers coursework in entrepreneurship). This major is an on-campus/online undergraduate program for those seeking to understand consumers and retailing.
Major: Technology Leadership and Innovation Management provides a comprehensive curriculum, ranging from goal-setting, time management, verbal and visual communication, and leadership development.