Alternatives to a BBA in Management
College of Liberal Arts and Social Sciences
Major: Strategic Communications encompasses four concentration options: Advertising, Integrated Communication, Organizational/Corporate Communication or Public Relations.
Major: Communication Studies includes a concentration called Interpersonal Communications Concentration. Its students gain knowledge of the interplay between communication and relationships on both micro and societal levels.
Major: Psychology majors at UH have the option to graduate with a Bachelor of Science or Bachelor of Arts degree. One branch of psychology is known as Industrial-Organizational Psychology and is for professionals interested in positions in both the public and private sectors.
Major: Liberal Studies is an interdisciplinary major that is known on campus as the "three-minor major" degree program. Business-minded students can take two minors in liberal arts and social science, and the Business Administration minor, by taking ENTR 3310 & 3312.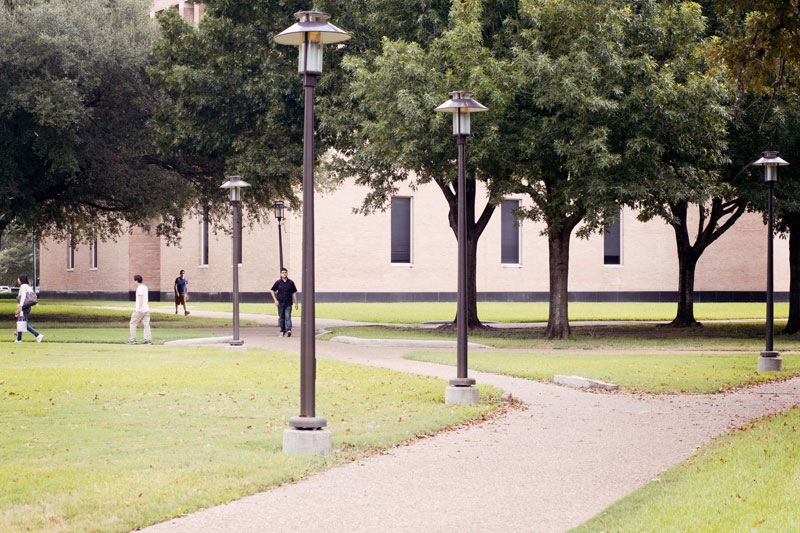 ---
Conrad N. Hilton College of Global Hospitality Leadership
Major: B.S. in Hotel and Restaurant Management is a specialized business degree that combines traditional business courses in accounting, economics and law with social sciences, hospitality marketing, human resources and communications.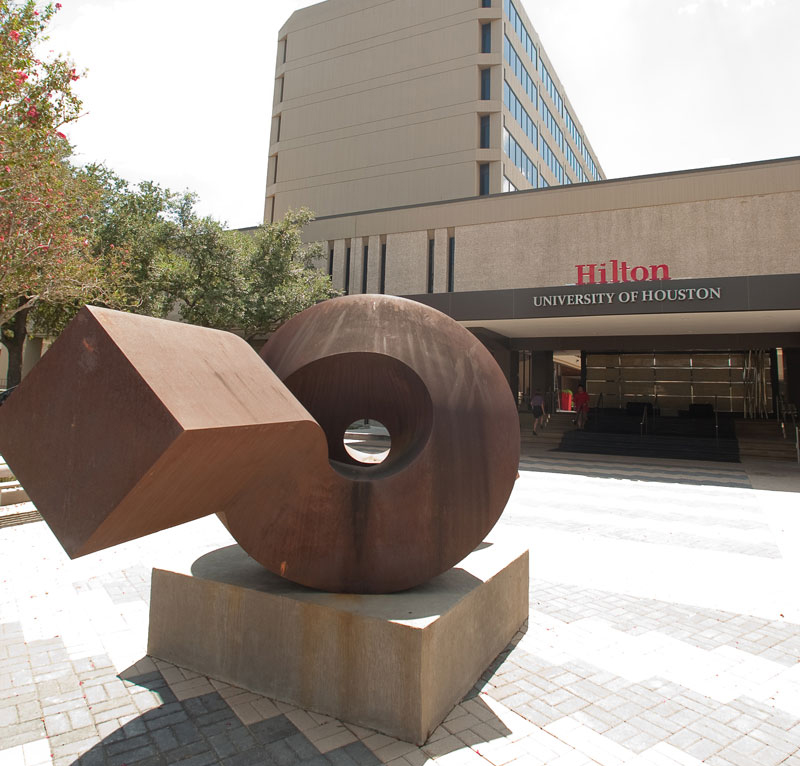 ---
College of Technology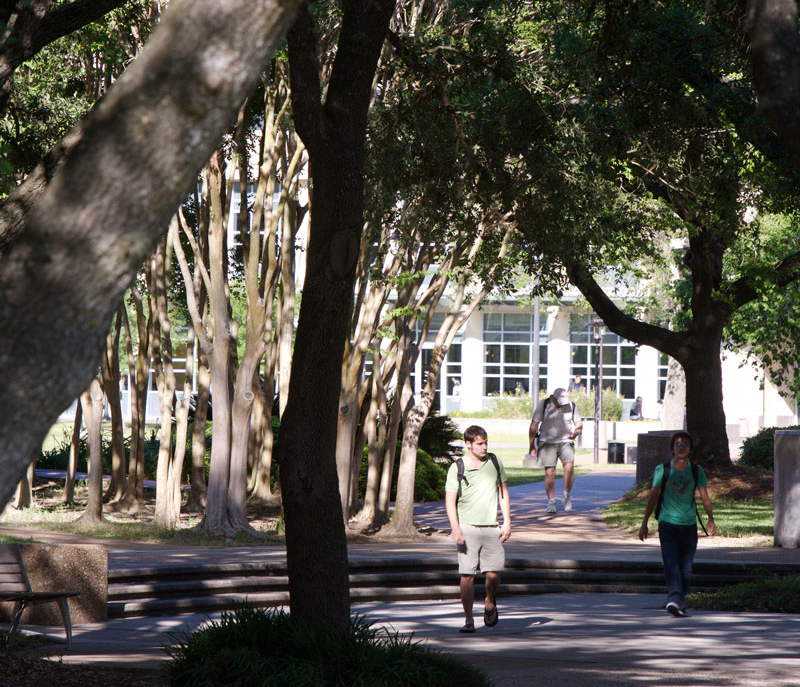 ---