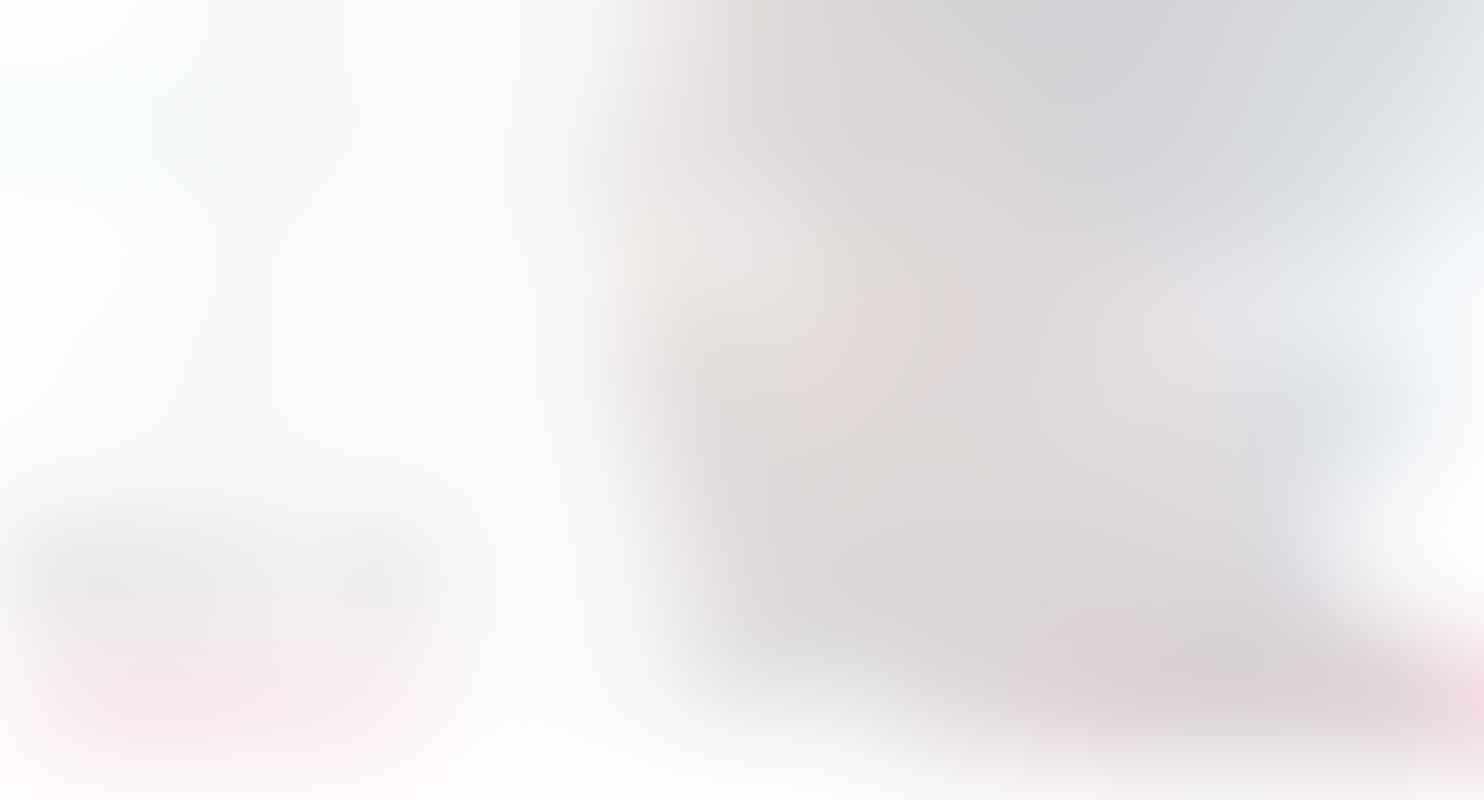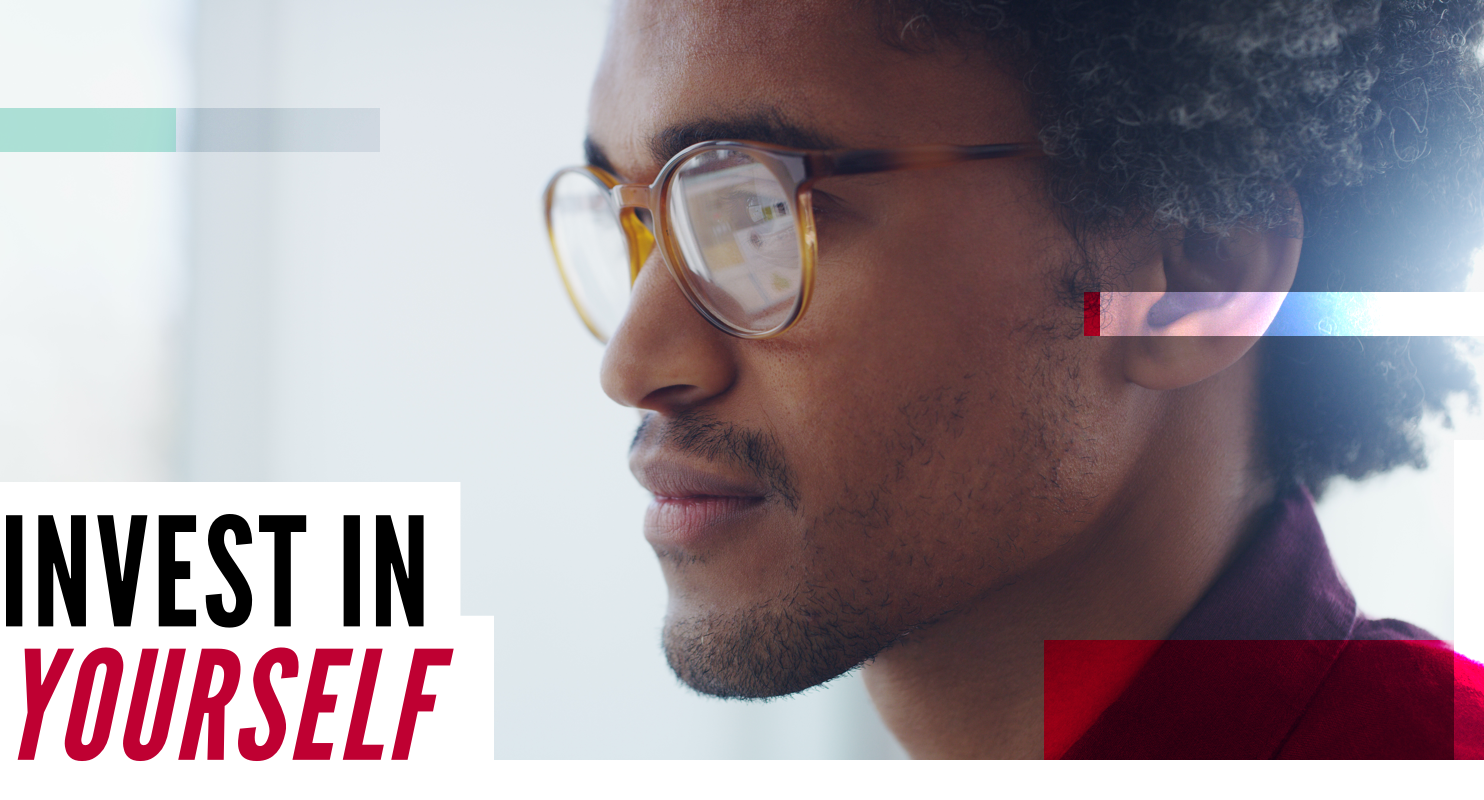 Program Structure
Using leading-edge technology, you'll learn from the same faculty who teach on-campus, but without the travel! Our Online MS/Finance program has been carefully built to fit your needs.
100% ONLINE. 100% FLEXIBLE.
You need a program that can keep up with you — not the other way around. Enjoy being able to take classes from anywhere in the world.