Real Estate Program
Great Careers Creating Great Cities

2016 Innovation Symposium

Take advantage of the career placement services available to graduates of the Real Estate program.

Real Estate Program
CAREER COUNSELING & CAREER PLACEMENT SUPPORT

The Rockwell Career Center at the C. T. Bauer College of Business also offers career and job placement counseling and placement services to Real Estate students.

Students Register Here With the
ROCKWELL CAREER CENTER
The Real Estate profession offers graduates a rewarding and fulfilling career in building great cities. Your knowledge and skills coupled with creativity and entrepreneurism promises success in this dynamic industry. Career opportunities includes professions in real estate development, finance, valuation, brokerage, property management, and many others.
Large and Growing Industry
Houston Real Estate Market
As you read this, there are more than seven million people in the United States employed in identifiable real estate fields such as title insurance, construction, mortgage banking, property management, real estate appraisals, brokerage and leasing, and real estate development. In addition, many are engaged in corporate real estate and in real estate lending in commercial banks, savings and loans, and insurance companies where their jobs are not included in the real estate sector. Over a third of the world's wealth is tied up in real estate.
Great Careers
Residential, Commercial, Industrial and Corporate
Real Estate Development, Brokerage, Management, Finance, Ownership
Design, Construction, and Professional Services
Attractive Compensation
Senior Level Positions
Executives and Corporate Positions - $120,000 - $600,000
Office and Industrial Positions - $200,000 - $450,000
Residential Positions - $120,000 - $450,000
Investment/Fund Management/Advisor Positions - $100,000 - $250,000
CEL & Associates Real Estate Career Information Sept. 2018: http://www.celassociates.com/
---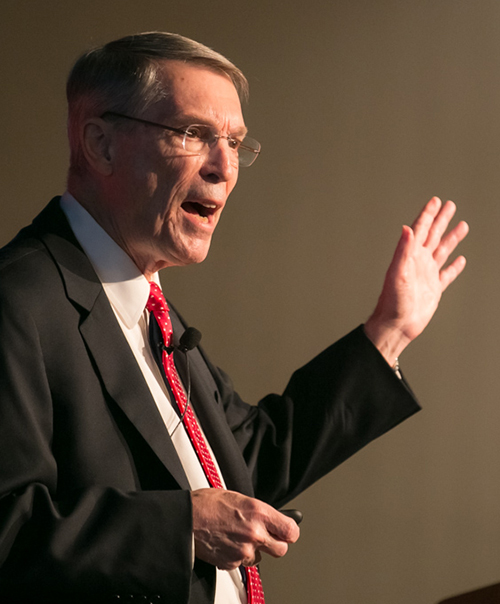 The Institute for Regional Forecasting offers economic updates on the Houston economy and real estate.
Learn More
---