Real Estate Program
Internships
Internship Employers
Camden
CBRE
Cushman & Wakefield
Dosch Marshall
Exxon Mobil
GSL Welcome Group
Hines
Howard Hughes Corporation
ICO Commercial
Jones Lang LaSalle
Lee & Associates
Midway
Morgan Group
NAI Houston
NewQuest Properties
NorthMarq
PNC Bank
Real Estate Research Corporation
Shell Oil Company
Stewart Title
The Richland Companies
Trammell Crow Company
Triten Real Estate
Transwestern
Real estate internships give students the career building opportunity of hands on experience with major real estate firms, learning the practices and building a network of professionals.
Student Internship Success
Fredrick "Taylor" Box, MBA Candidate, 2020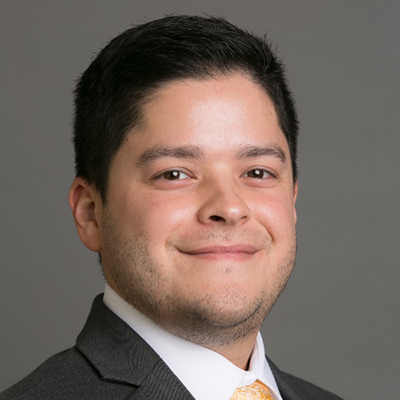 Internship Employer: Midway
"The internship with Midway was great. I learned so much in a short time. One of the best parts of the internship was participating in meetings where I could learn the industry language, observe professionals conduct business, and witness the decision-making process on specific projects. Working with such a well-respected company was the highlight of my summer. After this experience, I know that I want to go into commercial development after I graduate."
Employer Internship Success
Bob Parker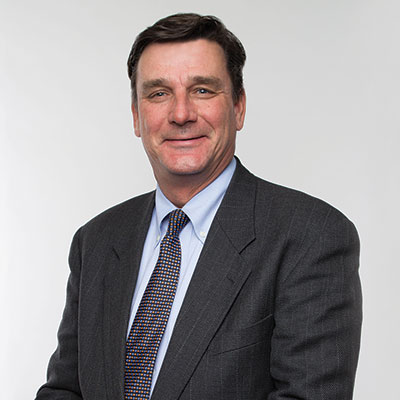 Global Real Estate and Commercial Manager,
ExxonMobil
"It's been my experience that the Real Estate Program prepares its students to meet today's challenges head on. Real Estate Program graduates are not only prepared for the marketplace of the future, but also prepared to be an integral member of any business team."
Terms of Internship Employment
Part-time/full-time: ½ time, 20 hours per week, or full-time, 40 hours per week, or otherwise as agreed by employer and employee.
Employment: Interns are employed pursuant to the employer's HR policies and procedures.
Compensation will be set by your employer.
Internship Stewardship and Accountability:

Interns are assigned a supervisor.
Employer develops a position with work projects that offer educational benefit to the student through developing their professional skills. This internship position should also add value to the company's mission.
Under employers' guidance, interns develop three learning objectives to achieve over the duration of the internship assignment.
Employer appraises intern performance at the conclusion of internship in order to establish accountability for student progress and to ensure that internship learning objectives were met.
Matching Process
Real Estate Program staff will assist in facilitating a match between employers and students based on academic and professional qualifications and industry preferences. Student resumes are sent to employers for review.
---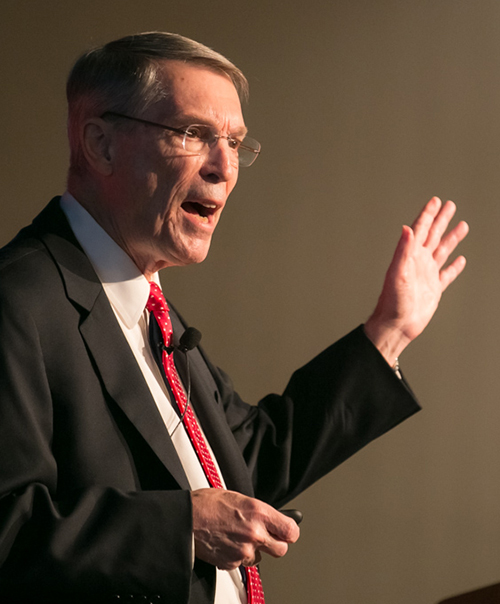 The Institute for Regional Forecasting offers economic updates on the Houston economy and real estate.
Learn More
---