Real Estate Program
Student Memberships in Real Estate Professional Organizations
Board Member Representative for ULI Houston Chapter, Jason Tramonte, Principal, Tramonte + Johnson Architecture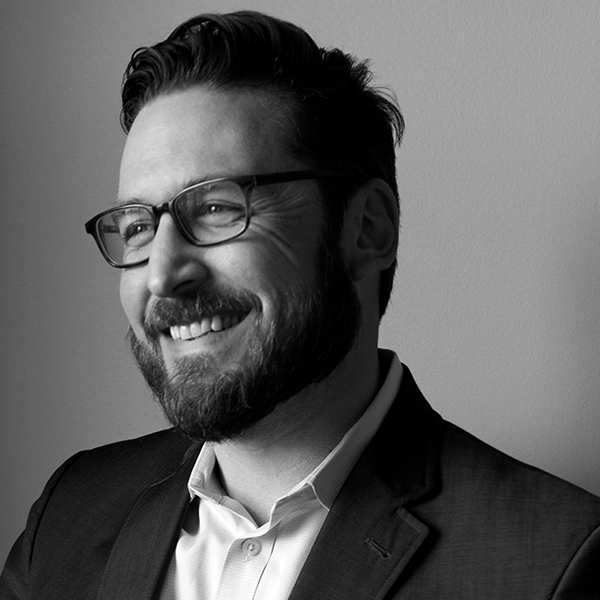 STUDENTS:
Complete Registration Form
Join a real estate professional organization and become a member of Houston's real estate community. Students in the Real Estate Program are offered free registration fee paid membership in any of sixteen (16) real estate professional organizations that partner with the program.
Membership and participation in professional real estate organizations is one of the most powerful ways to become a member of the real estate community and advance your professional career.
Learn More about our Partner Organizations
---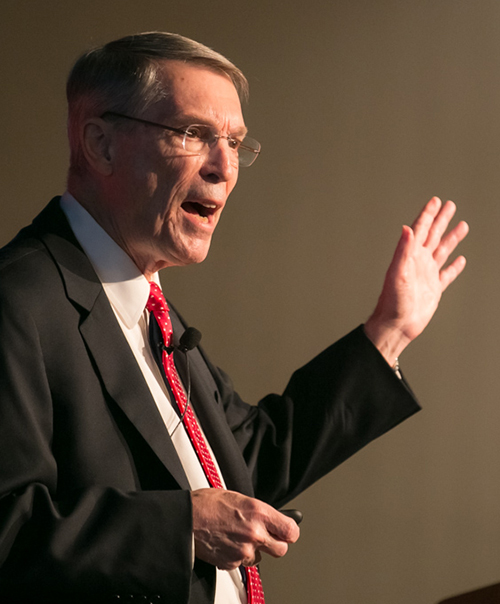 The Institute for Regional Forecasting offers economic updates on the Houston economy and real estate.
Learn More
---