Department of Finance
Risk Management & Insurance Faculty: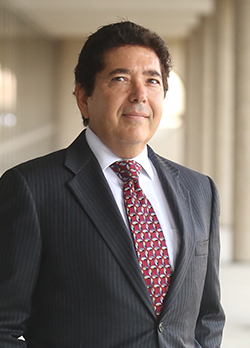 Nick Kapatos
Mr. Kapatos is a risk manager with over thirty years of experience in enterprise risk management, insurance and strategic planning. Nick has served in numerous banking positions in New York and Houston. Mr. Kapatos previously held an adjunct professorship at Lehman College at the City University of New York. He is a Professor of Practice in Risk Management and lnsurance and has been a lecturer at Bauer since 2013. In the past Nikolas has provided consultative services to financial institutions, public entities, and aviation companies. He has a MBA in finance and corporate accounting from the University of Rochester and holds Texas insurance licenses in property & casualty and life & health. He speaks regularly at national risk management events and conferences. His mission is to provide students with relevant knowledge about risk management and insurance and to promote critical thinking and problem-solving skills so they will be able to make good risk-based decisions in their personal lives and for the companies they work with.
He teaches:
FINA 4397: Risk Management Techniques and Tactics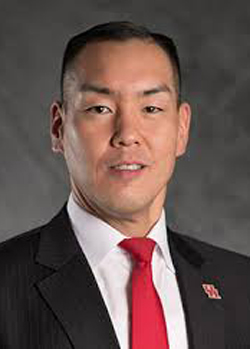 James Hong
Mr. Hong is a graduate of the University of Houston and the Bauer College of Business. He is very active in the University of Houston Alumni Association, University of Houston Athletics, past President of the Bauer College Alumni Association, current President of the H-Association and other supporting organizations. James is the Principal of HONG FINANCIAL, an independent insurance brokerage, bringing 9 years of experience in life insurance, retirement, benefits and executive planning to the classroom. Known for his enthusiasm in subject matter expertise, Mr. Hong is considered one of the most engaging members of our faculty.
He teaches: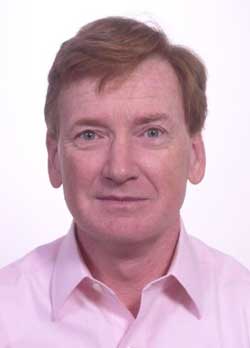 James (Jim) F. Hughes III
James (Jim) F. Hughes III has been a risk management and insurance professional for over 40 years, including stints as an underwriter (Swiss Reinsurance Company), insurance broker (Johnson & Higgins and Marsh & McLennan), risk manager (ConcooPhilliops), and board director (Oil Insurance Ltd., Oil Casualty Insurance Ltd., sEnergy Insurance Ltd., and Sooner Insurance Company). In addition, he has lectured at six universities and many forums and published a paper. He is also a professional mediator and arbitrator and does expert witness work. Jim is a Harvard College honors graduate and has the CPCU and RPLU designations.
He teaches:
FINA 4356: Insurance Operations
Learn More About Bauer's Finance Degrees