Global Projects, Chapters and COILs
UH's Global Citizens Credential helps undergraduates stand out

Any undergraduate student at the University of Houston is eligible to participate in the Global Citizens Credential, an undergraduate program that recognizes students for activities that build global knowledge and skills and awards its graduates with a transcript credential, certificate, and honor cord.
The C. T. Bauer College of Business supports this program and offers 12 courses in six disciplines that students can take as they work toward earning the Global Citizens Credential.
---
Graduate students can earn a Global Management Certificate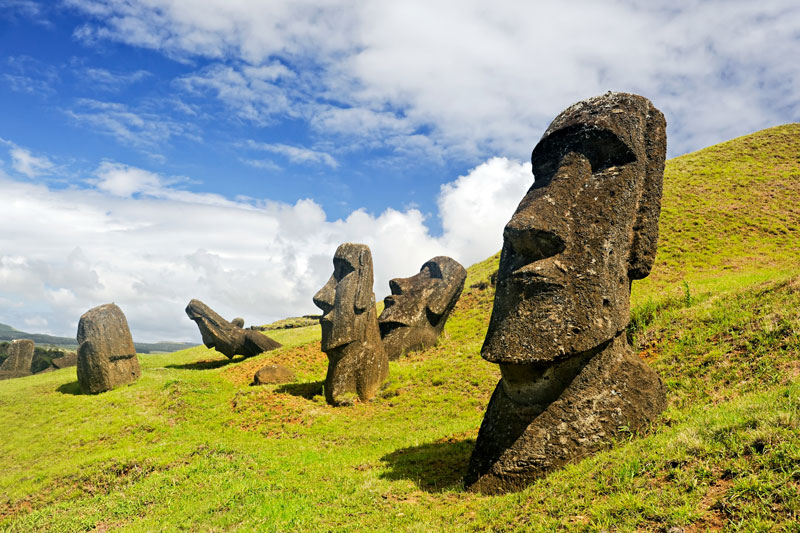 Graduate students can earn a Global Management Certificate that provides the tools to deal with the challenge of the business environment's trend towards globalization. This includes understanding differences in managing multi-national rather than domestic firms, and how globalization has forever transformed the business environment.
Students can also get firsthand knowledge of country differences and global businesses through courses that include a study abroad component.
---
Experts from around the world share their experience with students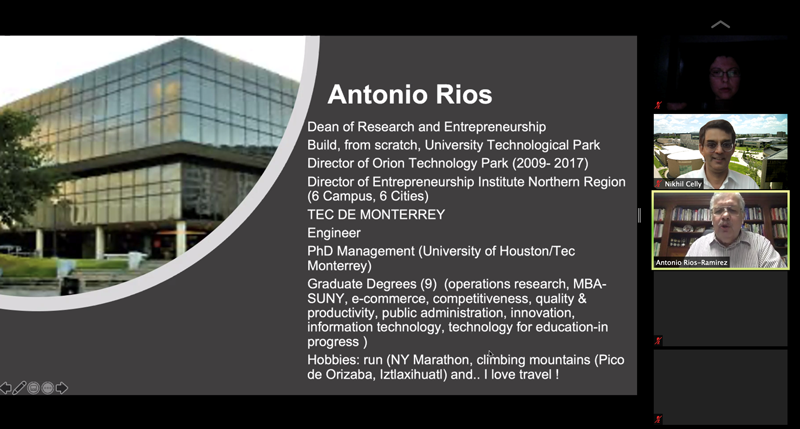 Management & Leadership Instructional Assistant Professor Nikhil Celly recently hosted Antonio Rios-Ramirez, director of the Institute of Entrepreneurship, Region North, at the Monterrey Institute of Technology and Higher Education, in his International Management course for a conversation on the implications of the United States-Mexico-Canada Agreement (USMCA).
---
Bauer Global Brigades focuses on economic sustainability
The UH student organization Bauer Global Brigades is a branch of the international student movement Global Brigades, and the local group's mission is to create sustainable economic development solutions to improve the overall socio-economic level of under-resourced communities. The student organization works to offer financial counseling, loan approval and more and is planning a trip to Panama for 2020-2021.
C. T. Bauer College of Business Instructional Assistant Professor Olivia Miljanic serves as the student organization's advisor.
---
Phi Beta Delta – Delta Iota Chapter