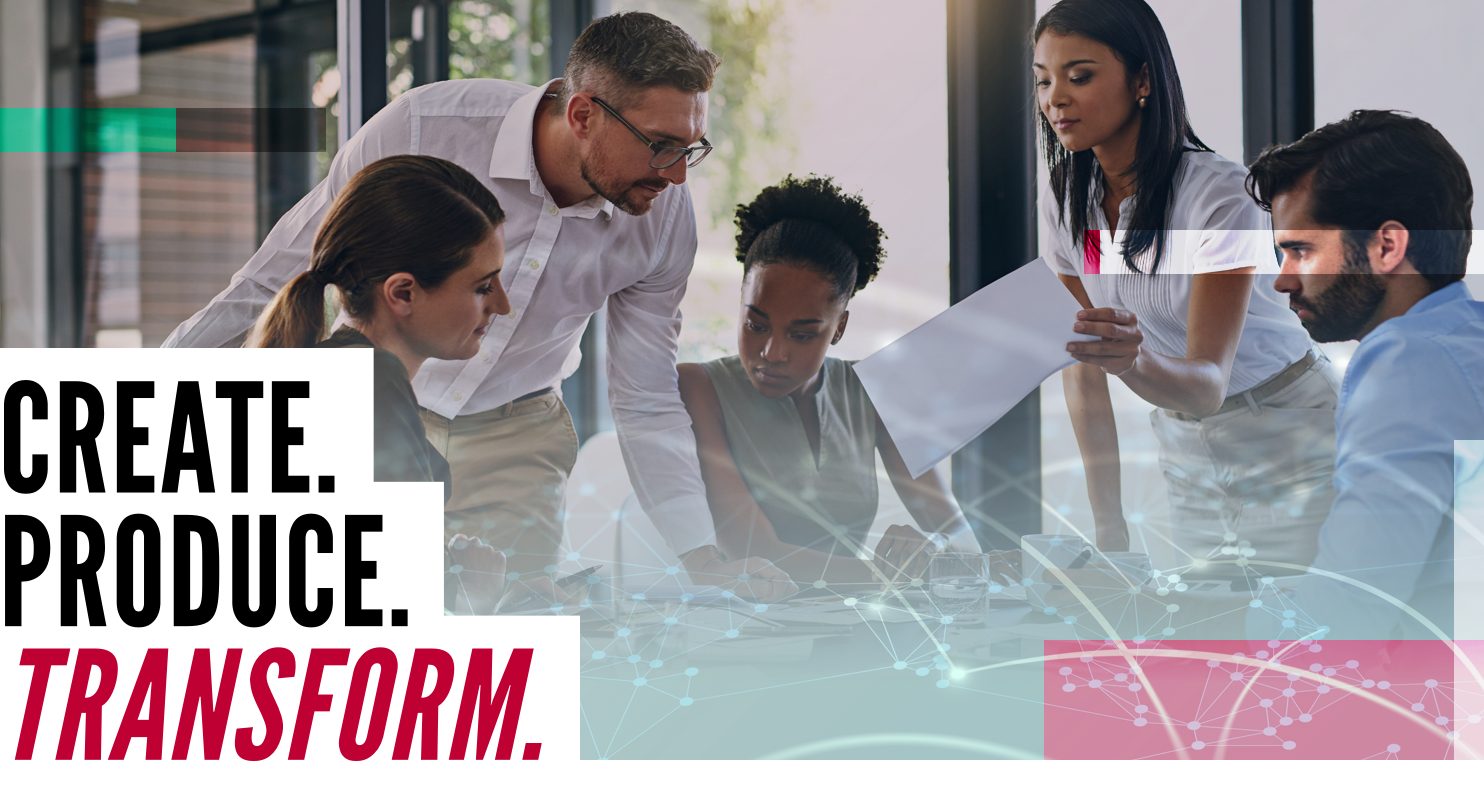 Earn Your MS in Supply Chain Management (STEM) Online
At Bauer, we are pleased to announce the launch of our fully Online and STEM-certified MS in Supply Chain Management. We understand going back to school is a big decision and our admissions team is here to help.
There's never been a more exciting — or critical — time to pursue supply chain management (SCM), and now you can earn your degree 100% Online! Earn your STEM-certified Online MS Supply Chain Management at Bauer, and accelerate your career in any direction you choose. We welcome students from a wide array of undergraduate and career backgrounds who want to transform the way business is done — and have fun seeing how their work makes a difference.
In the Online MS Supply Chain Management program at Bauer, you'll develop the knowledge, skills, and abilities needed to be successful within any role in Supply Chain Management, giving you a competitive edge to obtain these desirable jobs and advance your career. Our advanced curriculum goes far beyond the basics, covering innovative methodologies and powerful analytics, and business intelligence techniques that are increasingly desired by leading organizations. Our courses are interactive and experiential, allowing you the opportunity to apply your new skills in meaningful ways.
Obtain a High-Demand Degree
Supply chain jobs are in high demand and our graduates are hired quickly in high-paying job roles.
Choose Your Schedule
Earn your degree on a full-time or part-time basis. At Bauer, it's all about what works for you.
Learn from the Best
Bauer's supply chain faculty takes your learning to the next level. You'll be instructed by the best and brightest in supply chain management.
Admission eligibility for the Master of Science in Supply Chain Management program requires a four-year undergraduate degree (or foreign equivalent) from an accredited institution. The undergraduate degree may be in any discipline.
UH Extend
Part of the UH Extend Programs
The University of Houston refers to the new Bauer Online Programs as "UH Extend" programs. Be sure to select the "UH Extend" option for the program you are interested in when using the online application form.
Admissions
Application Deadlines
Priority Scholarship & International Application Deadline
Final Domestic Application Deadline
Early Scholarship Deadline
Priority Scholarship & International Application Deadline
Final Domestic Application Deadline
World-Class Faculty
We have worked hard to develop this innovative MS SCM program and we are looking forward to enabling you to achieve your career dreams. Click on the links below to learn more about us.
Areas of Expertise: Business and supply chain analytics, process economics and finance, decision support systems (LP/ERP), continuous production systems, supply chain modeling, optimization, and simulation.
Areas of Expertise: Inventory management, facility network design, supply chain optimization, risk management, and energy supply chains.
Areas of Expertise: Logistics, operations and supply chain management, inventory planning and control, and information technology applications in supply chain management.
Areas of Expertise: Operational excellence, global supply chain management/rationalization, quality performance, lean management applied to manufacturing enterprises and service organizations.
Areas of Expertise: Project management, logistics, program management, procurement, material handling, and supply chain planning.