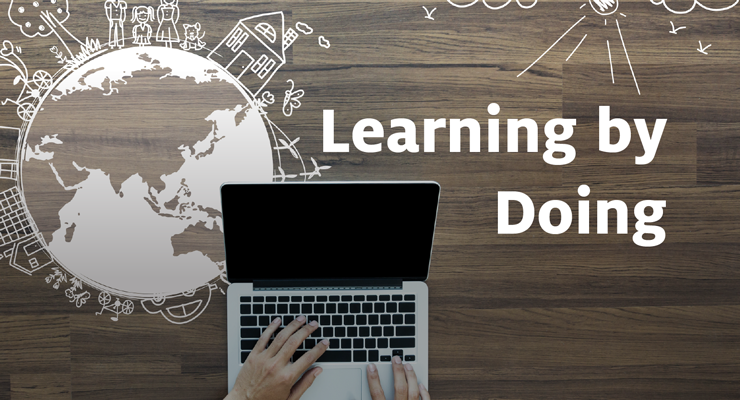 The C. T. Bauer College of Business strives to give students a well-rounded education.
In addition to classroom work and case studies, the Bauer College offers multiple opportunities to learn outside the classroom from professionals with industry experience. Experiential learning promotes leadership, career development, cultural awareness, and critical thinking skills. From investing with the Cougar Investment Fund to entrepreneurship and consulting with the SURE Program. Students are able to experience a wide array of elements of the business field and apply their skills in real-world situations.
Learn more about Bauer College's Experiential Learning strategic initiative.
The Cougar Investment Fund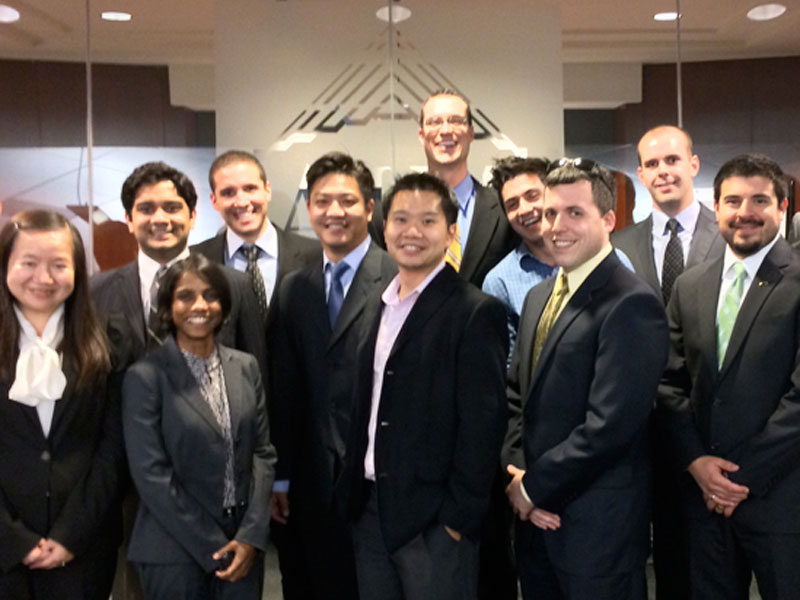 The Cougar Investment fund is a multi-million dollar private investment fund that holds equity securities that are traded on the US markets. This fund gives a select group of MBA and MS Finance students the opportunity to add value to a portfolio by investing in undervalued stocks discovered through in-depth analysis of individual firms. A thorough examination and analysis of a stock's free cash flow valuation is preformed to determine every stock's investment merits. Students seeking a Graduate Certificate in Financial Services Management may apply to participate in the Cougar Investment Fund each spring.
To learn more about The Cougar Investment Fund or to apply for the program visit the webpage.
Cougar Venture Fund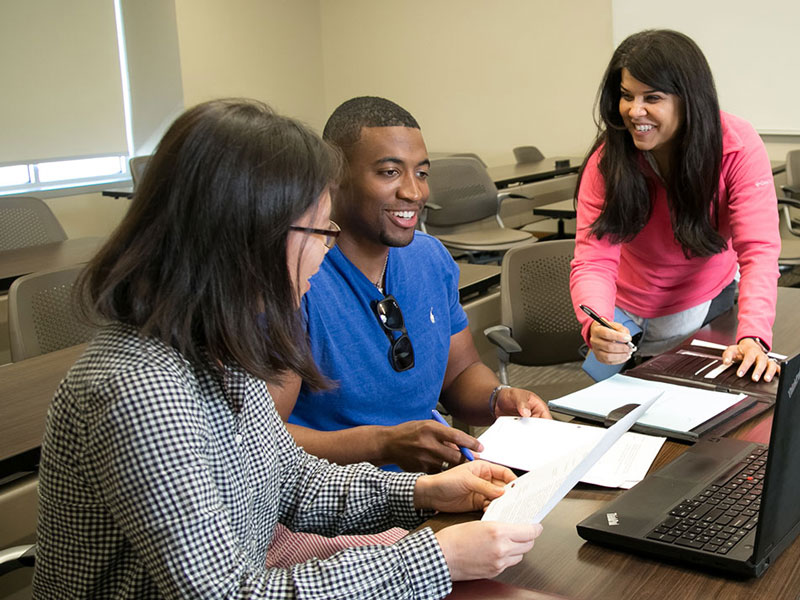 A hands-on program that gives MBA students the knowledge in how to analyze and invest in early stage technology companies. This program gives students the opportunity to work with an advisory board of entrepreneurs, angel investors, and venture capitalists. The Cougar Venture Fund teaches students about deal sourcing, due diligence, term sheet evaluation, portfolio management, and other crucial skills. Students in this program are positioning their career in the sectors of entrepreneurship, venture capital, or private equity.
Visit the Cougar Venture Fund webpage to learn more about this program and how to apply.
RED Labs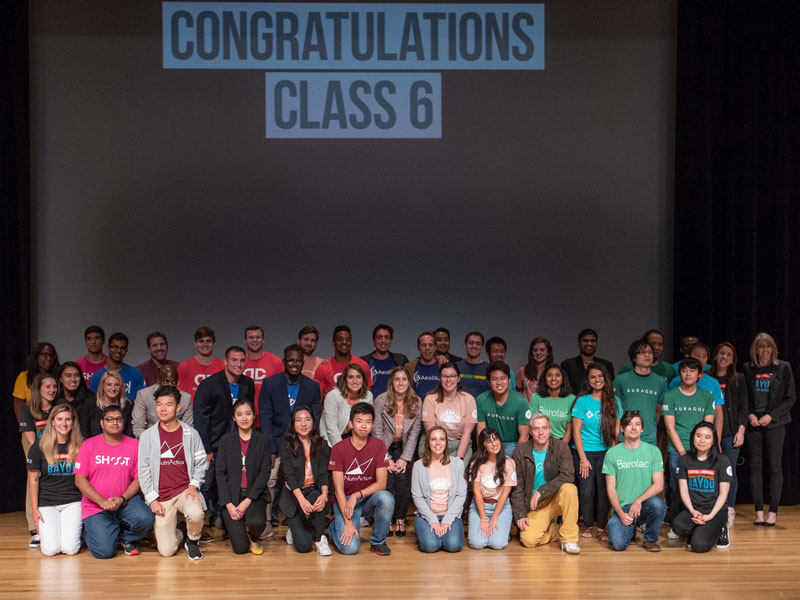 RED Labs is the University of Houston's startup accelerator and home for tech-based entrepreneurship. RED Labs is supported by the Wolff Center for Entrepreneurship and works with UH affiliated founders and recent alumni to turn their technology startup ideas into a high growth venture. RED Labs provides a co-working space with access to mentors and resources in the startup community and a customized startup curriculum.
Learn more about RED Labs and the application process.
SURE Program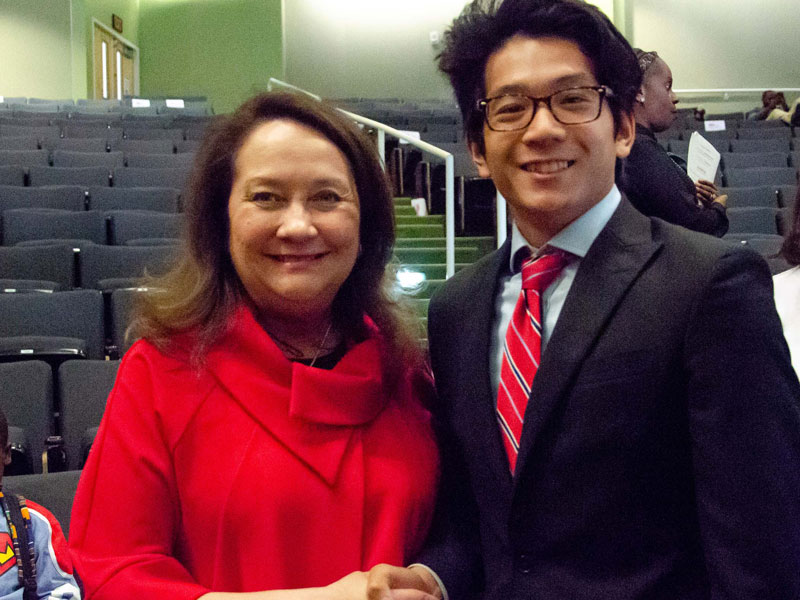 The Stimulating Urban Renewal through Entrepreneurship (SURE) Program's mission is to enable economic stimulation by serving aspiring local entrepreneurs from underserved communities and Veterans in the Houston area. The SURE™ Program provides FREE financial and business education, ongoing business consulting and prepares entrepreneurs to access capital. Students are assigned 3-4 Houston entrepreneurs who they will work with and act as consultants for by helping them to solve live business problems. To get involved students must take the Brainstorming to Bankrolling: Beyond the Classroom course, apply through the website, and attend registration.
Visit the SURE Program website to learn more about how you can apply.