The Ph.D. programs at Bauer College offer various events that allow students to socialize with each other and learn from each other. We run an annual doctoral student poster competition.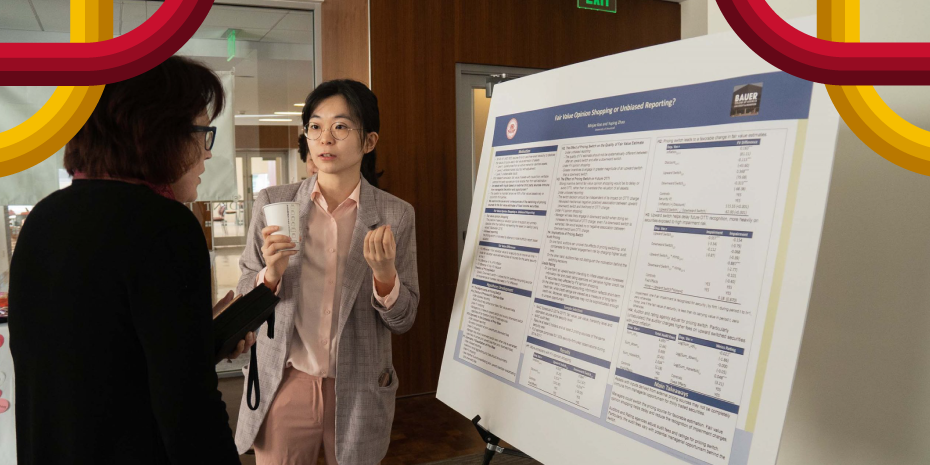 Bauer doctoral student poster competition
Doctoral students also have the opportunities to join other events hosted at Bauer. For example, the UH Marketing Doctoral Symposium has more than 30 years of history. The purpose of the UH Doctoral Symposium is to provide doctoral students in marketing from different universities an opportunity to discuss their current research with a group of peers prior to facing the challenges of academic life. It also provides them with an arena to meet with students and faculty from other universities and to develop professional relationships with them.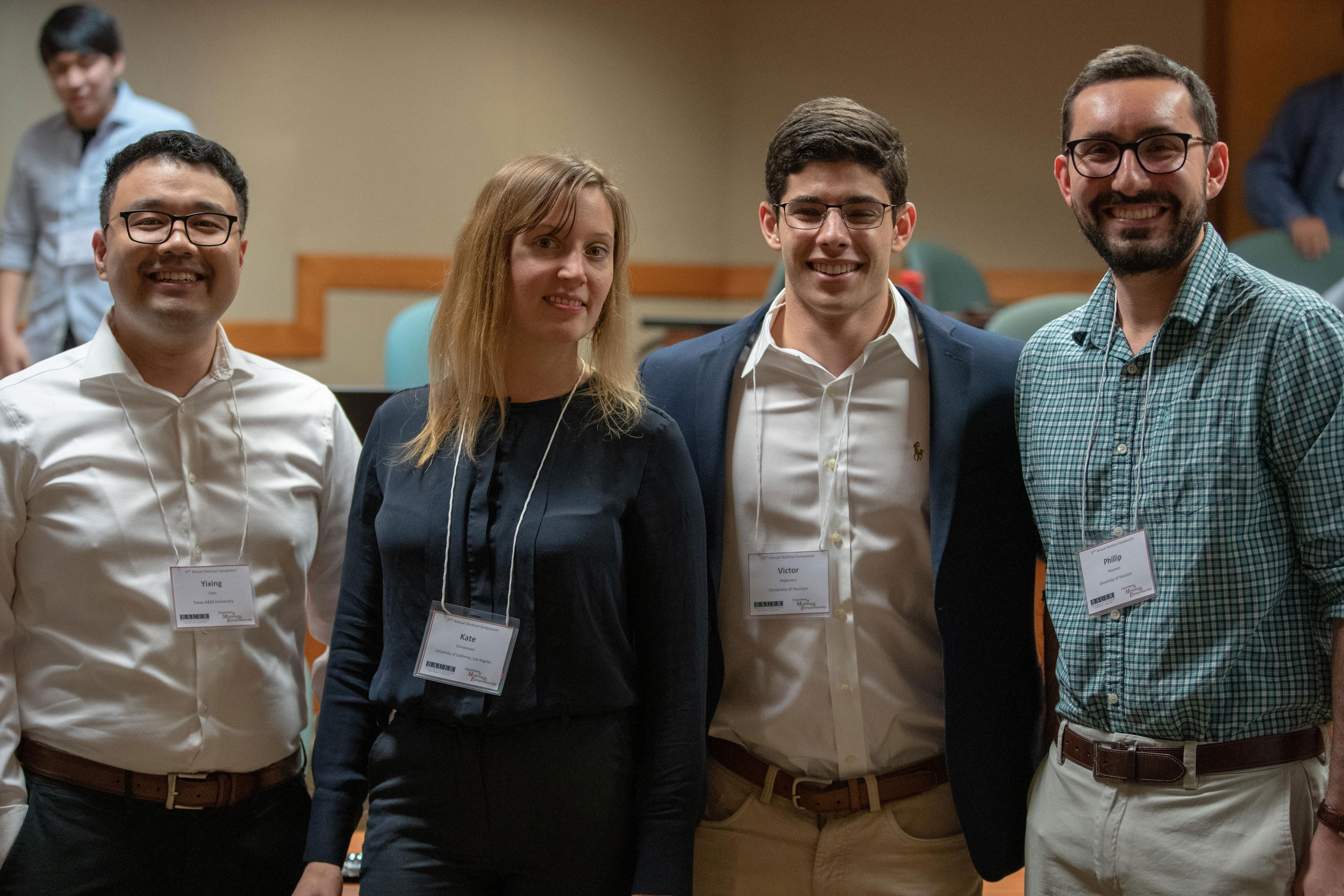 The 37th Annual UH Marketing Symposium