Be a Leader with LeaderShape!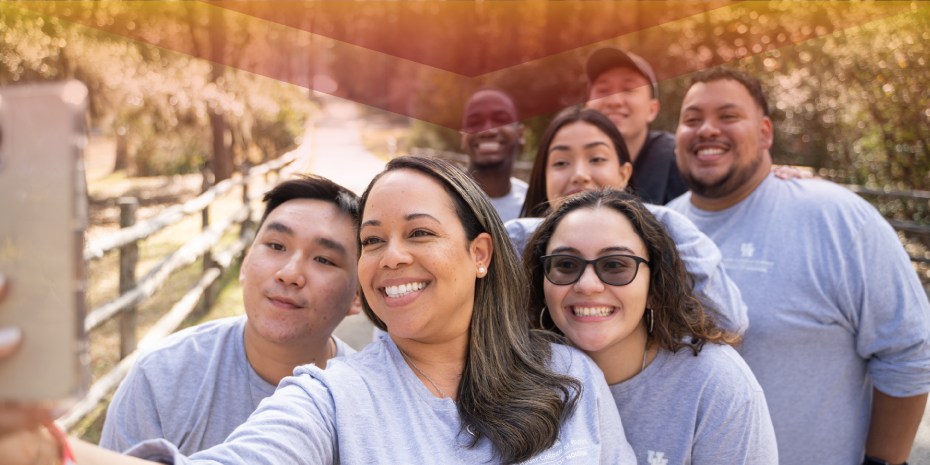 What Is LeaderShape?
LeaderShape is a program offered by the C. T. Bauer College of Business for undergraduate students. This program gives students the opportunity to learn about leadership in an engaging and intensive way through a four-day, overnight retreat experience in partnership with the national nonprofit organization known as the LeaderShape Institute.
Bauer Leadership Initiatives & LeaderShape Presents Catalyst™
Catalyst™ is a one-day program focused on learning to develop your own authentic path, connect to groups and causes you care about, and commit to a plan to be a catalyst for yourself and the groups you're part of. This program is designed to start something extraordinary.
Catalyst™ is coming next semester, March 2024!
Returning Fall 2024 - Spring 2025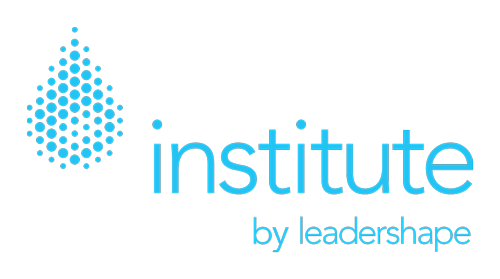 Institute by LeaderShape
Since 1986, the LeaderShape Institute has developed a national reputation as one of the premiere leadership development programs for young adults. Over 50,000 people from 500 colleges, corporations, and organizations have completed the program. The LeaderShape Institute is an interactive, four-day program, to help participants develop a commitment to lead with integrity and have a healthy disregard for the impossible. To learn more about the LeaderShape organization, you can visit their website at https://leadershape.org.
What Happens at LeaderShape
During the four-day Institute, students participate in a wide variety of experiences to help develop their leadership skills, including:
Low ropes challenge course
Large and small group leadership simulations
Focused small group discussions
Opportunity to meet your fellow peers from Bauer
Contact
For questions about the LeaderShape Institute, please contact Program Manager for Leadership Initiatives at bauerli@central.uh.edu or 713-743-2855.
Who Has Attended Leadershape?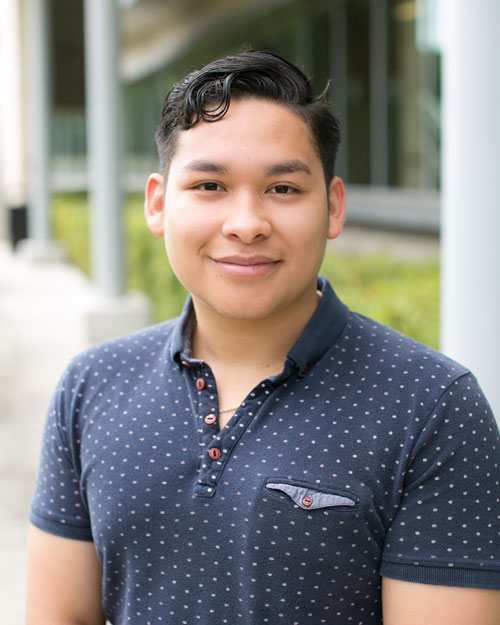 Milwar Alvarado
BBA Accounting '19
"LeaderShape taught me to slow down, be patient, and methodical in how I approach relationships with people of differing backgrounds - especially in a team setting."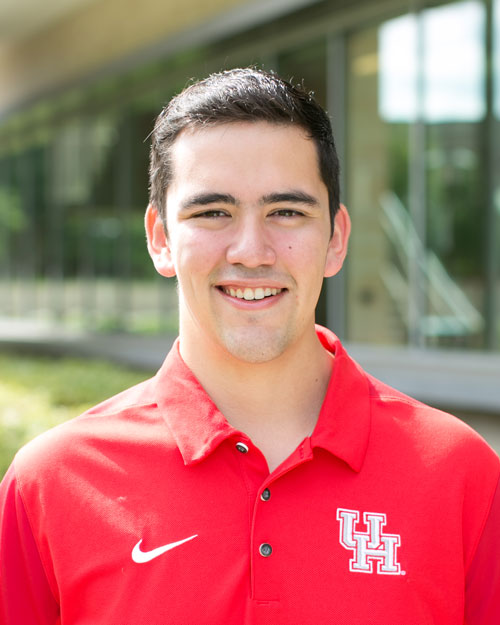 Chris Gervasio
BBA Accounting '17
"LeaderShape is where we bring people together to talk about ideas we don't always discuss. It's through these conversations that we all grow and motivate one another to aspire for higher achievements."