Each new student will be assigned a Peer Leader, a Bauer upperclassmen, who will be their personal guide for "How to do Bauer." Bauer students will make up a team that will meet for a bi-weekly seminar led by their Peer Leader.
A freshmen student can expect their Peer Leader to help them with:

Meeting new people
Getting them connected to campus activities, clubs and organizations
Help navigating the UH campus
Learn strategies for being successful in classes (ex. how to interact with your professors, organize study groups, etc.)
Learn about and use academic and personal support resources at the university; such as the Writing Center, Learning Support Services, Health Center, etc.
2023-2024 ELASP for Freshmen
Meet the Peer Leaders
Alexander
Lammayot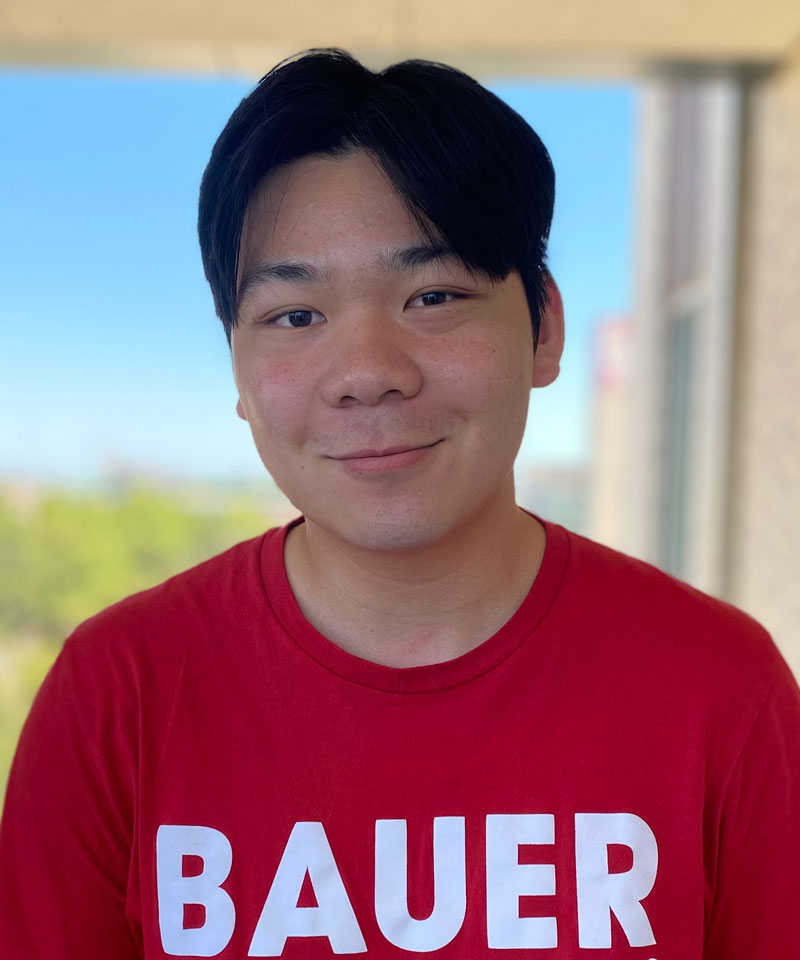 Class of 2026
As a freshman, one thing I loved about ELASP was the opportunity to connect with fellow undergraduates, professionals, and staff who were incredibly helpful and supportive throughout my first year at Bauer.
Mickaela
Marroquin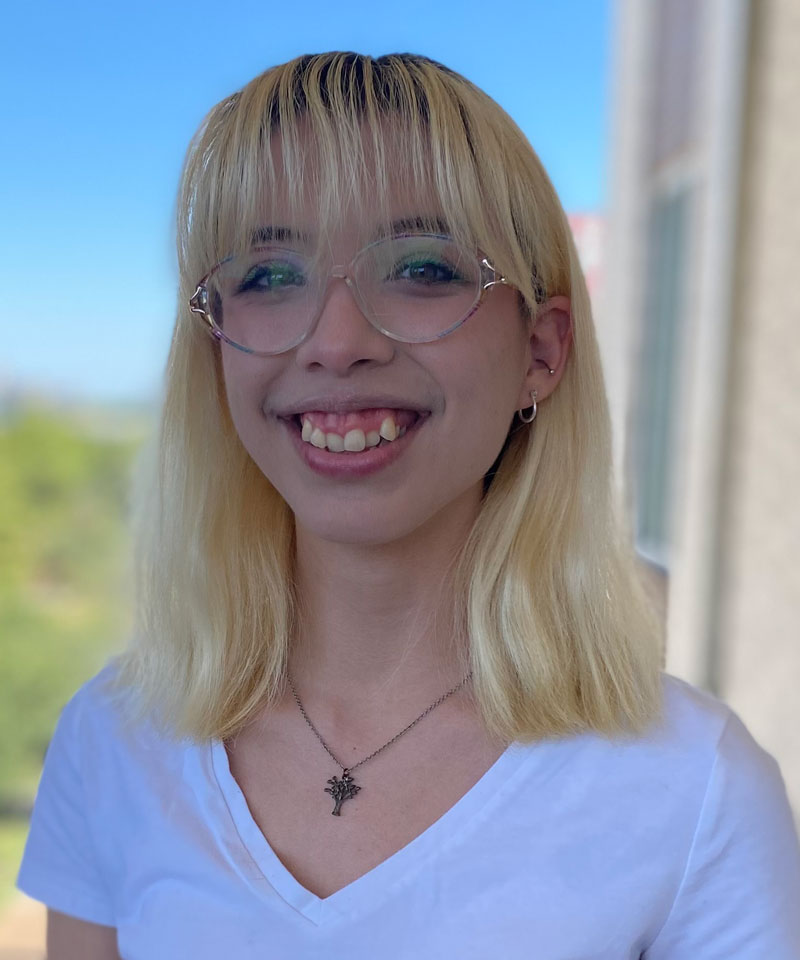 Class of 2026
I love the connections that can be made with peers and having people that were there to guide me and support me throughout the year. ELASP really helped me to step out of my comfort zone to be more confident in my abilities.
LeXavier
Richey
Class of 2026
I love that ELASP provides valuable resources to new students and gives them valuable informational resources.
Talea
Wiseman
Class of 2026
I love ELASP because it gives you a head start at UH. It allows you to meet new people, learn about the campus and improve yourself as student as well as an individual. To me ELASP is one of the best programs for incoming freshman!