Undergraduate
Application Process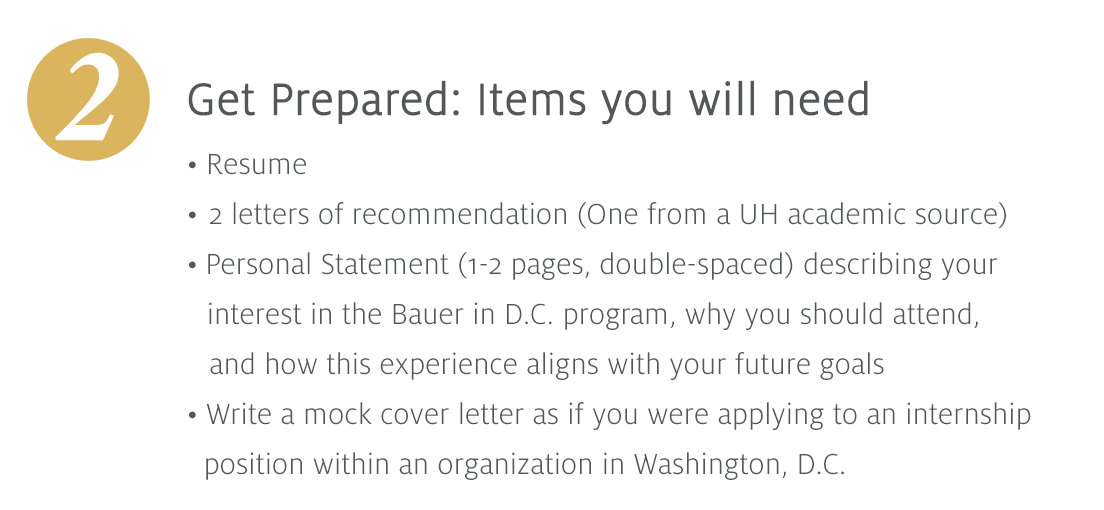 Questions? We can help.
If you have additional questions or would like to discuss the Bauer in D.C. fellowship program in greater detail, please contact:
Colleen Davies
Bauer Honors Academic Advisor
cmdavies@uh.edu
713-743-4709
---
Undergraduate Business Programs
---
ELASP for Transfers Spring 2021 Application
Application is Closed.
Thank you!
Follow us!
---
Contact Us
Questions about ELASP:
elasp@bauer.uh.edu
Emerging Leaders Academic Success Program
C. T. Bauer College of Business
University of Houston
334 Melcher Hall Room 262
Houston, TX 77204-6021
---
See Also:
---
Contact Us
Undergraduate
Business Programs
334 Melcher Hall, Room 262
Houston, TX 77204-6021
Email: bba@uh.edu