Undergraduate
E

merging

L

eaders

A

cademic

S

uccess

P

rogram
Student Experiences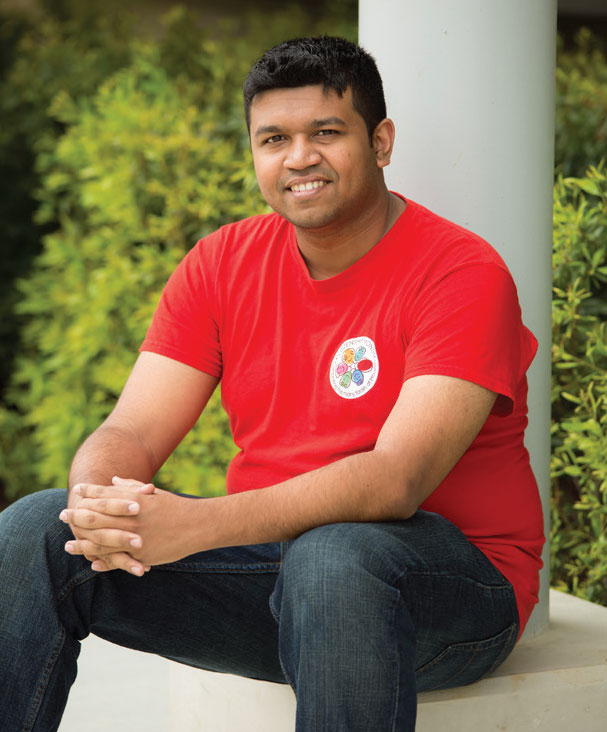 Asif Rahman
Class of '18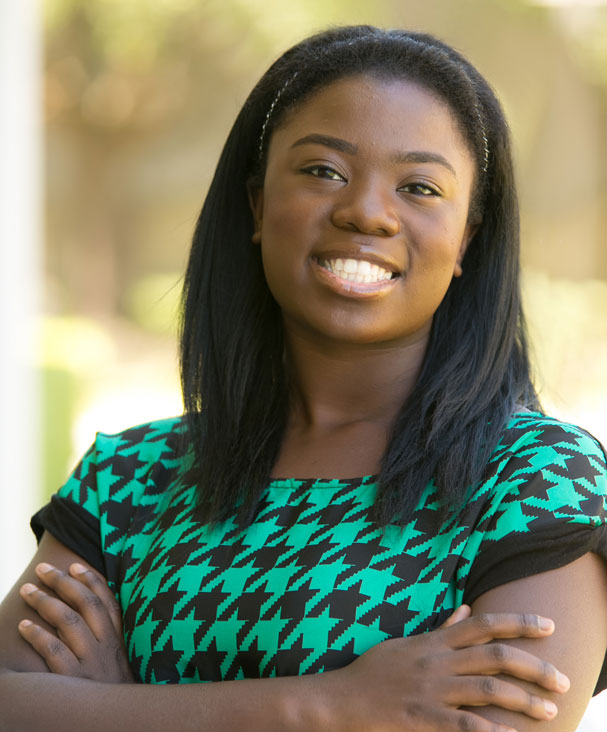 Kadidja Kone
Class of '19
"When I joined ELASP in Fall 2013, it not only made my transition easier but also helped me figure out my inner qualities. ELASP helped me to develop leadership skills and provided me with knowledge about resources to help myself succeed academically, in addition to meeting some great people and friends."
"ELASP has helped me grow in so many different ways. Being an incoming freshman, it smoothed my transition by bringing me closer to my Bauer family and providing resources that I never knew existed."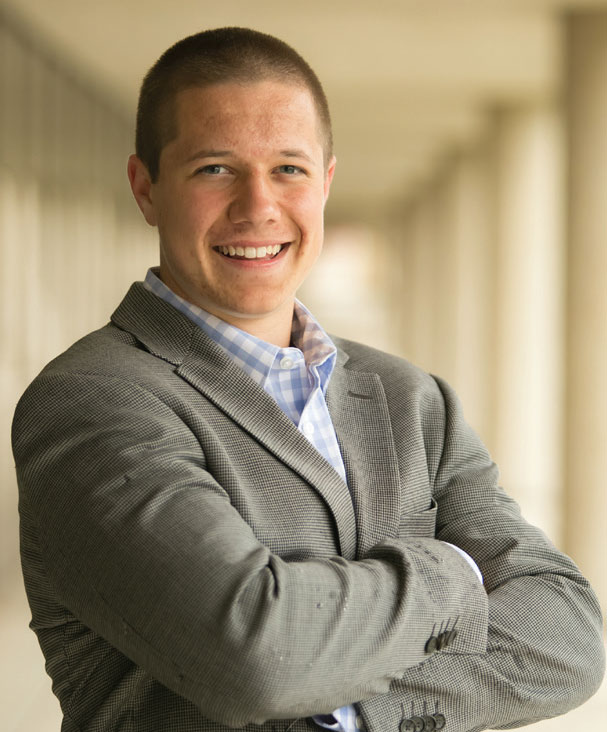 Luke Kubosh
Class of '19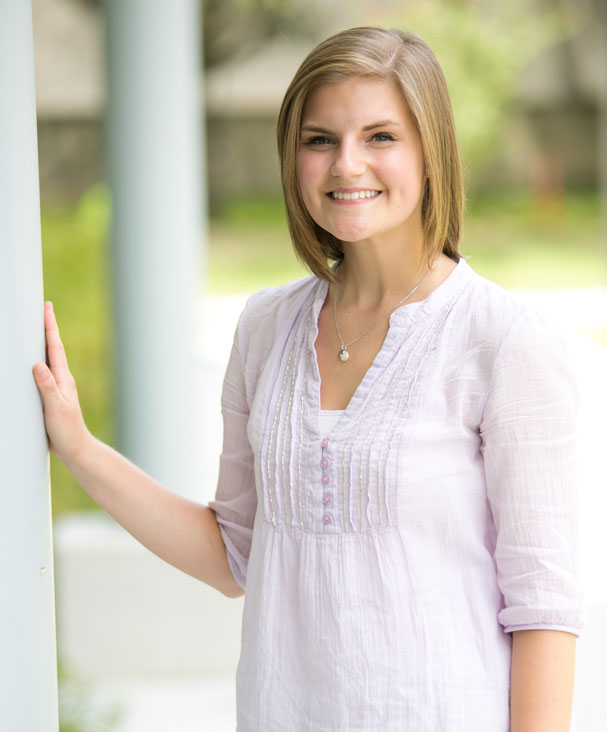 Katie Boerke
Class of '17
"Participating in ELASP has allowed me to engage in the Bauer universe as a freshman, while making lifelong friends in the process."
"ELASP allowed me to meet new people and adjust to college. ELASP equipped me with the tools I needed to be successful in school and provided opportunities to meet other new students. My ELASP Peer Leader was so supportive the whole way through and such a great resource to have."
---
Undergraduate Business Programs
---
ELASP for Transfers Fall 2021 Application
Application is open.
Follow us!
---
Contact Us
Questions about ELASP:
elasp@bauer.uh.edu
Emerging Leaders Academic Success Program
C. T. Bauer College of Business
University of Houston
334 Melcher Hall Room 262
Houston, TX 77204-6021
---
See Also:
---
Contact Us
Undergraduate
Business Programs
334 Melcher Hall, Room 262
Houston, TX 77204-6021
Email: bba@uh.edu